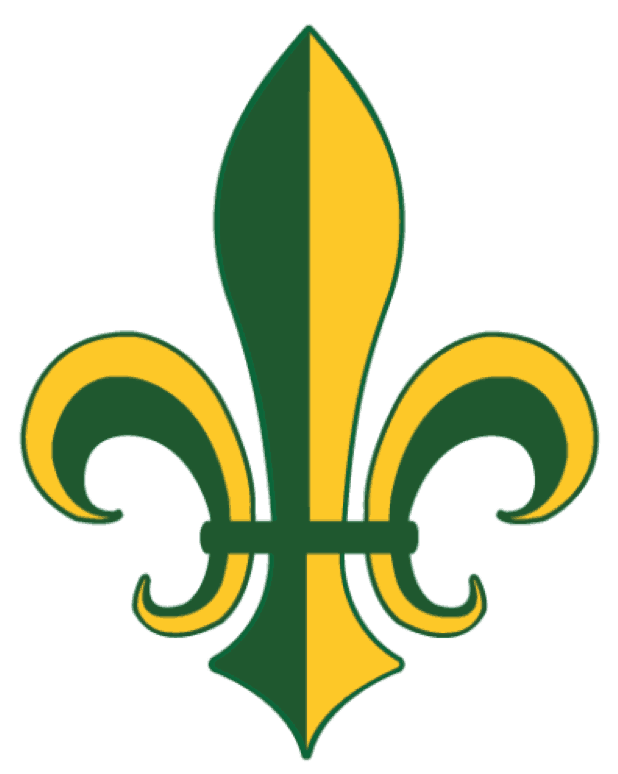 VISION
To be a leading, internationally recognized Catholic school for girls that:
SHAPES character;
NURTURES God-given talents; and
FIRES EXCELLENCE in all areas of life
MISSION
We are committed to: providing a GLOBALLY COMPETITIVE curriculum in a CARING ENVIRONMENT; offering HOLISTIC EDUCATION grounded on spiritual-moral formation, academic excellence, talent development; and social responsibility; and fostering a CHRIST-CENTERED COMMUNITY in the service of FAMILY, CHURCH and SOCIETY.
Accreditations and Affiliations
Senior High School
The Senior High School Program aims to hone and develop the interest and expertise of Paulinians in the various fields of study and prepare them to better tackle the rigors of college life and the world of work.
PreSchool
Our Preschool Program provides a nurturing, caring and God loving environment that promotes the development of a healthy self-concept and a positive self-esteem among children.
Grade School
The Grade School Academic Program is a six - year program that aims to form Academically Excellent, Morally Upright, and Socially Responsible Paulinians.
Junior High School
The Junior High School Program aims to form integrated Paulinians who are imbued with Christian Catholic values coupled with a solid grounding on the 21st century skills in their academic formation.

Admission

Curriculum

Resources