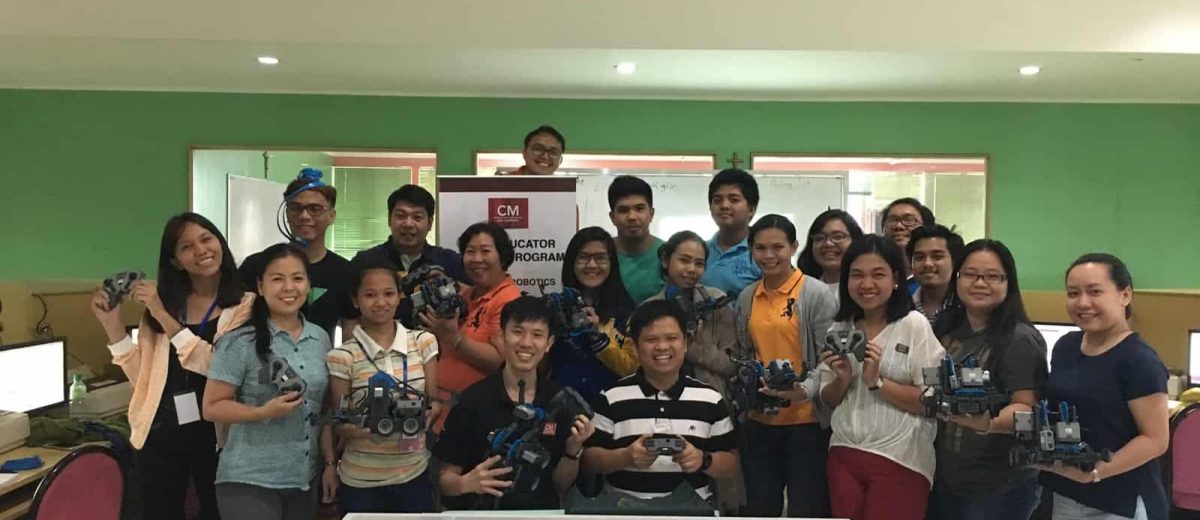 The integration of Robotics in the curriculum is aimed at enhancing the development of the 21st century skills: critical thinking, creativity, collaboration, and communication. Robotics provides an environment for students to learn how to design and construct robotics solutions to real-world problems and encompasses multi-disciplinary skills covering Science, Technology, Engineering, and Mathematics (STEM).
Robotics is designed to help students:
develop the ability to solve problems and provide several solutions to difficult technological problems using robotics;
form the capacity to build and explore endless technological possibilities;
sharpen visual communication skills and use of technological languages suitable for explaining and illustrating aspects of technology;
foster lifelong learning patterns by constantly questioning different approaches in a changing technological environment;
enhance their ability to interact socially, cooperate efficiently with a team, and attain effective integration of knowledge and resources.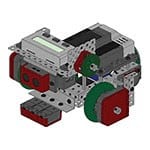 AP's high school Statistics course is a rigorous, college-level class that provides an opportunity to gain the skills and experience colleges recognize.